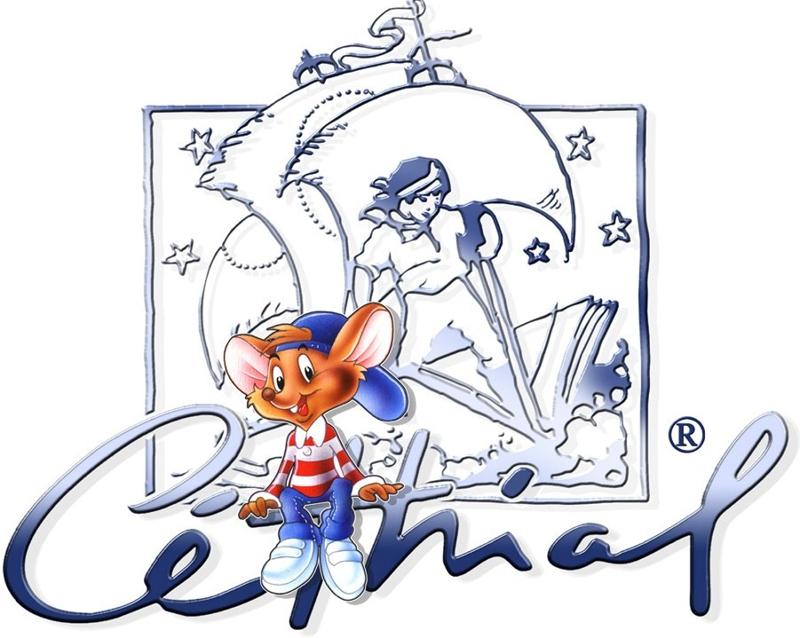 MAGICAL LIBRARY IS COMING SOON !
Please contact Paul Van den bossche for more information.
Céthial, EuroCéthial, CéthialWebvisions, CéthialEditions, Céthial&Bossche Publishers and other Céthial logos, products, characters, likenesses and service names (the "Céthial Marks")
are trademarks whether or not registered of Céthial&Bossche International SC and used under license by CéthialMediaGroupNetwork SAS
Copyright © Céthial&Bossche International SARL 2012. All rights reserved.